A full scale multimedia agency offering crafted design that sets your brand apart & speaks to your market
Intimately understanding the requirements of effectively and intelligently communicating brands across the myriad forms of modern media, the Niseko Design studio crafts tailored strategies to generate results that matter, capturing client and audience imagination to ensure your identity is seen, heard & felt.
Ensuring efficiency and quality in development, paired with a creative, disciplined approach, the Niseko Design studio provides a comprehensive solution for your marketing & communication requirements.
Boutique design firm specializing in web, brand & graphic design for Japanese and English markets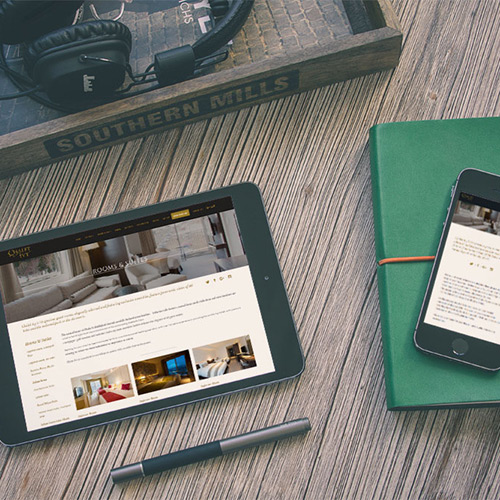 Intimately understanding and responsibly employing the tools, platforms and standards available in the ever dynamic world of web design, Niseko Design provides a total end to end solution to ensure a seamless, engaging, robust user-friendly experience of your brand online.
Working with clients of all sizes and across industries, the Niseko Design studio develops visually compelling websites and applications, ensuring rich functionality and platform tools to deliver leads, clients and results.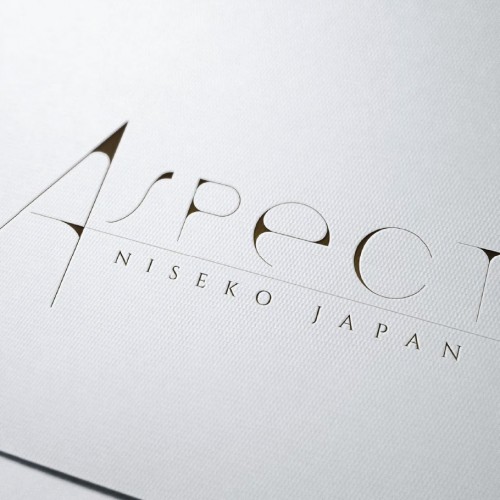 Building a meaningful brand takes time and intelligent consideration. Successful brand strategy rests upon a simple, memorable and genuine voice for the brand.
With an increasingly media savvy, commercially literate public, people are more comfortable picking and choosing which brands they receive and which they don't.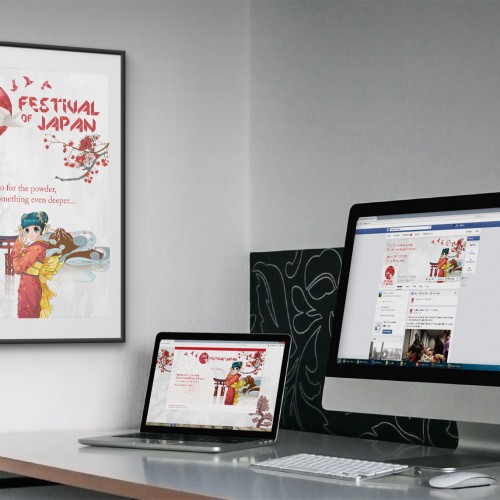 A website on its own, with no bridge or visibility to the rich multi-layered social media platforms available, is destined to get lost amongst the sea of online content.
A dedicated social media strategy isn't simply about having a Facebook page, or even one in which content is regularly posted. Unless structured guidelines are in place to ensure quality, interesting content, the aggressive algorithms that drive modern social media platforms will keep you at the bottom of your fans content feeds.
Thoughts from clients around the world
"If you're looking to give yourself or your business a great web presence make sure you get in touch with Jon at Niseko Design."

Reebok
"Jon comes with a very impressive and professional track record. We were impressed not only in his design, marketing and branding skills gained from years in the field but it was his ability to integrate his skills to produce a cohesive end product."

Solana Systems
"When we approached Niseko Design with our concept for a new international festival venture, Jon immediately understood the nature of our vision. In a short time he was able to pull together for us a range of creative ideas which have become the starting points for our global image and branding campaign - successfully translating our rough ideas into something really unique and memorable."

f3 Festival
"Over the past 18 months, Niseko Design's marketing and design skills have assisted us tremendously at Niseko Real Estate."

Niseko Real Estate
"Jon was brought on board and right from the get go he saw this more as a opportunity to breathe new life into the brand, as well as make our site both more visually interesting and functional in presenting our products. Listening to our requests, he'd developed a unique, creative and very eye-catching way for our clients to access our large library, as well as sharpening up the brand overall, helping with copy, navigation and overall presentation."

RIC Publications
"Thanks for re-developing our Fubuki website which was long overdue. The whole process was seamless and efficiently executed and many thanks for a great outcome."

Fubuki Niseko
"Niseko Design offered professional, insightful expertise and advice that made creating the WOW website a delight."

Niseko WOW
"We were so pleased with Jon's work on the website, that we have since been using Jon for all of our design requirements."

Sekka
"Having Jon create our new website has been the best thing we've done for our business. Our turnover doubled the year after!"

Lake Coleridge Lodge
"Having Jon from Niseko Design in your 'design' pocket is like having a good, reliable Swiss army knife at your side. With every project, Jon pulls out the right tools to get the job done"

Hokkaido Tracks
"It was a pleasure working with someone who not only listened to our wants and ideas, but built on those and gave us more."

Niseko Discovery Holidays
"The quality of work and attention to detail that Niseko Design displayed throughout the entire design process was extremely impressive."

ADNDRC